At Divine Décor, we have two divisions ready to make your project hassle-free – construction services and Berger COLORWORLD products and services.
Ceramic, mosaic, and porcelain.
Gates, windows, steps, and railings.
Gypsum or Dry Wall Ceilings, Walls, and Partitions Installation
Electrical & Lighting Installation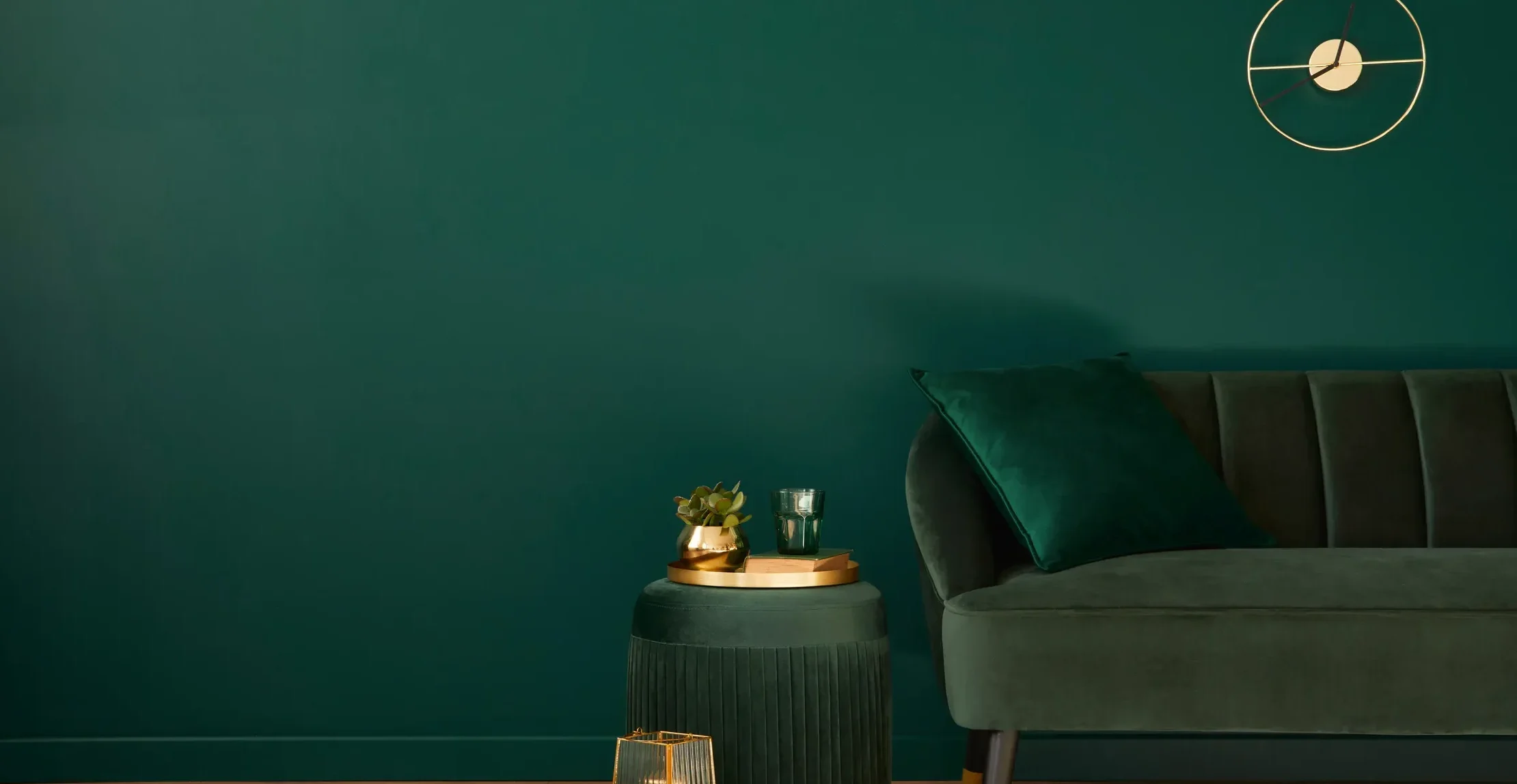 We put over 20 years of experience to work to help you get the look you want. With our décor consultancy, we will walk you through several questions to get a clear understanding of what you're looking for so that we can guide you on how to get there.
We'll work with you to design and build your dream kitchen, from the cupboards to the fabrication and installation of countertops. We also do closet designs and installation.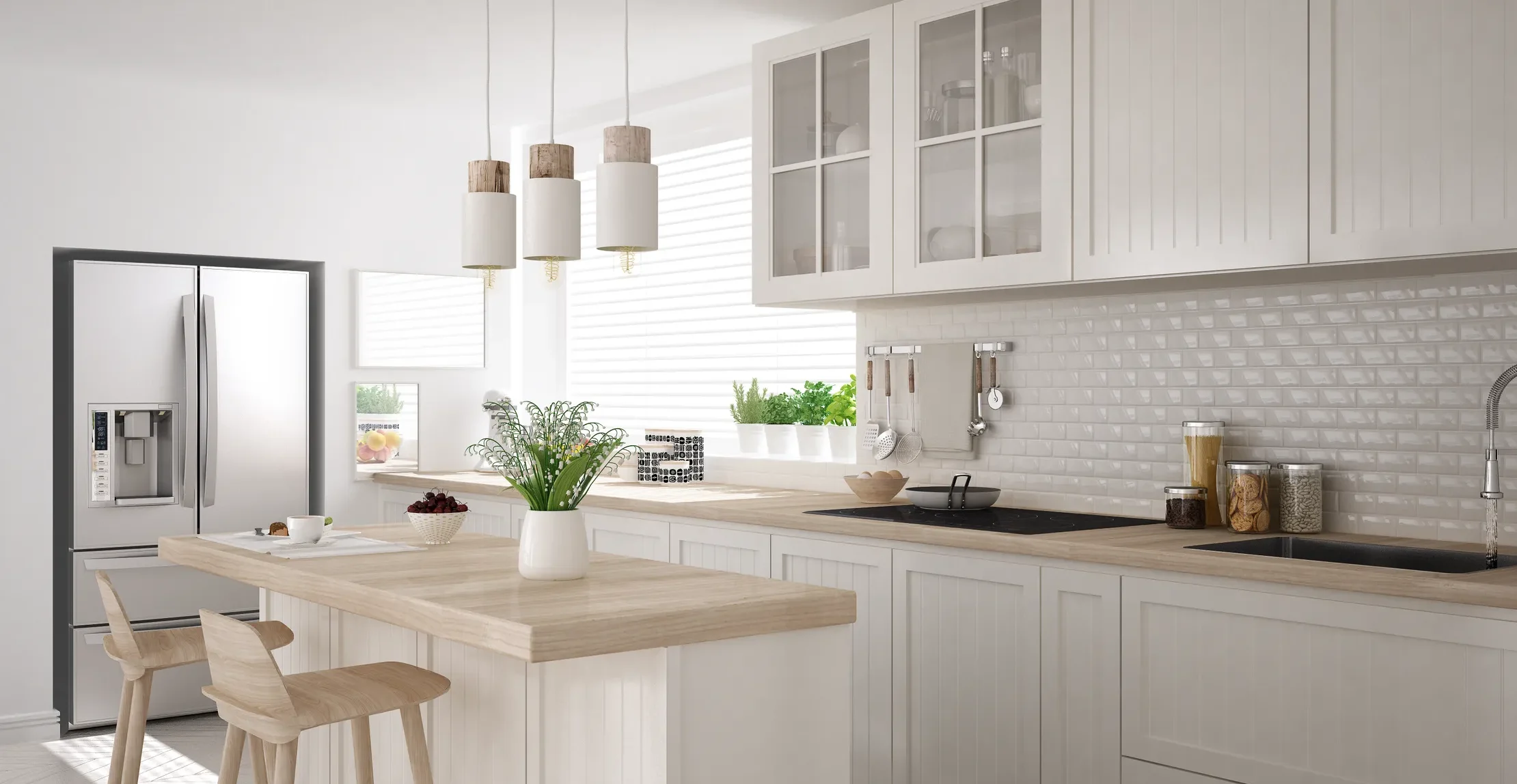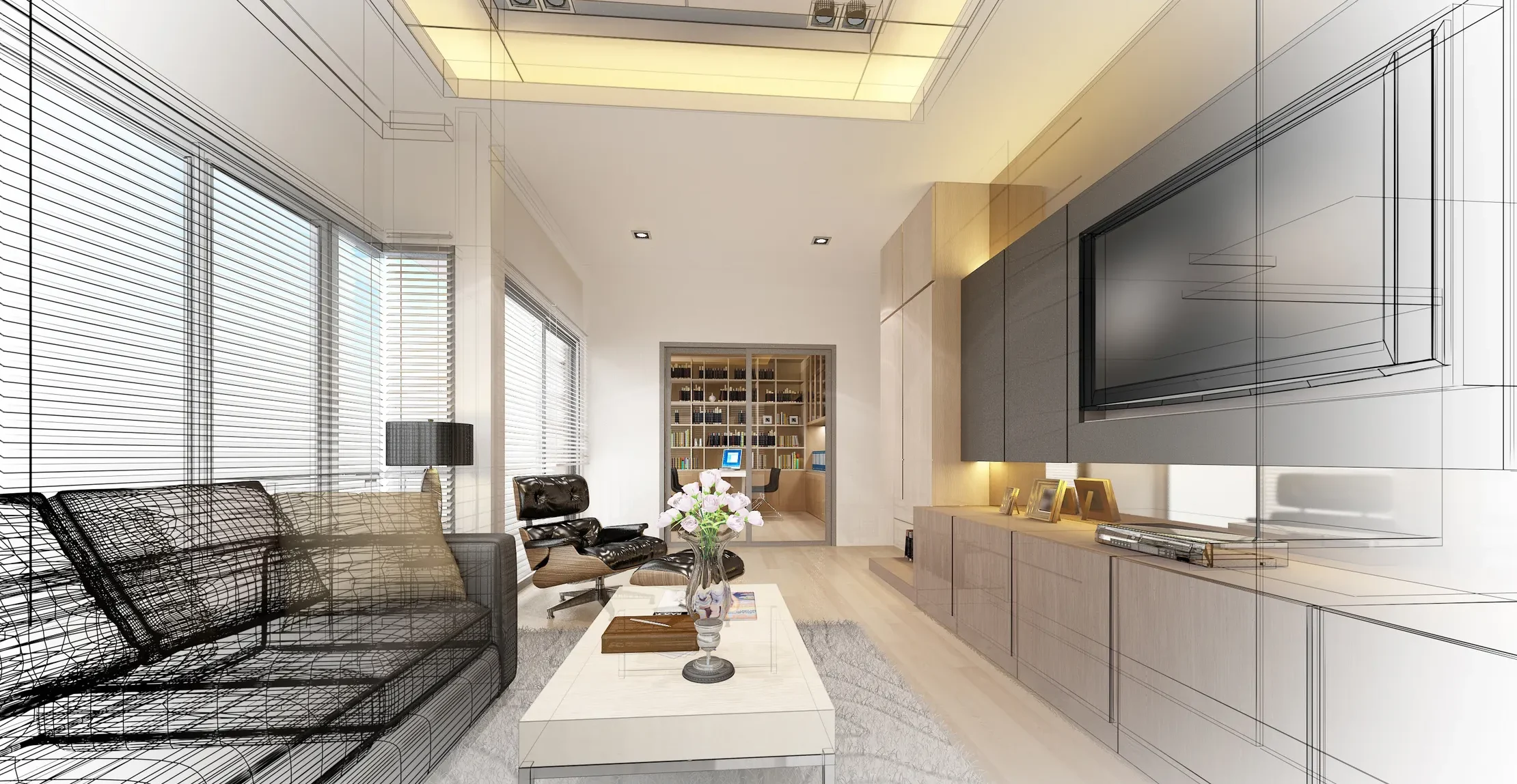 With our preferred partner, the Synthesis Group, an architectural firm, we can provide you with high-quality architectural designs.
The Synthesis Group's architects are registered members of the Trinidad and Tobago Institute of Architects. Their chief architect, trained at the City College of New York, brings over 15 years of experience. He is currently the Former President of the Trinidad & Tobago Institute of Architects.
Clients of the Synthesis Group include the Government of Trinidad and Tobago, the National Gas Company, and major corporate clients such as insurance, banking, and other service organisations.

Architectural & Decorative Coatings
Including emulsions, oil, varnish, floor, and primers.
Light & Heavy Industrial Protective Coatings
Including enamels, epoxy paints and primers.
Environmentally Friendly Paints
Low VOCs and odours, lead and mercury-free.
Paint brushes, rollers, tapes, scrapers, decorative sponges, and more.