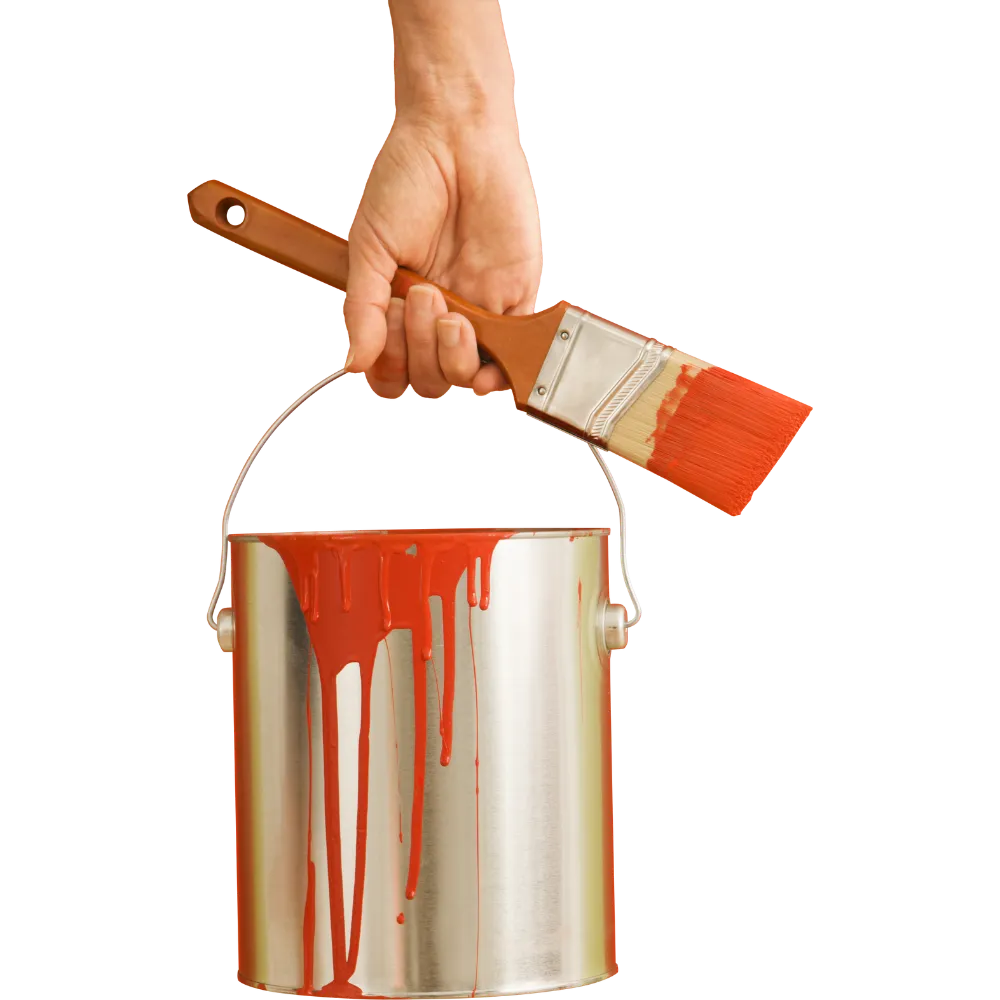 Divine Décor Ltd provides construction and décor services to residential and commercial clients.
But that's not just what we do.
We, who are, are much more than that.
We are a company that believes in making construction and décor projects a divine and hassle-free experience for our customers. That means we not only provide a variety of construction services and the best paints and supplies, but we do it all with top-notch customer service. Free colour consultation, free site visits and estimates, and free delivery are some of the ways we make things easier for our customers.
As a team, we have a wide range of expertise and qualifications, and together we make sure that all your needs are met.
Quality products, unbeatable convenience, and excellent service come together to make the divine difference.