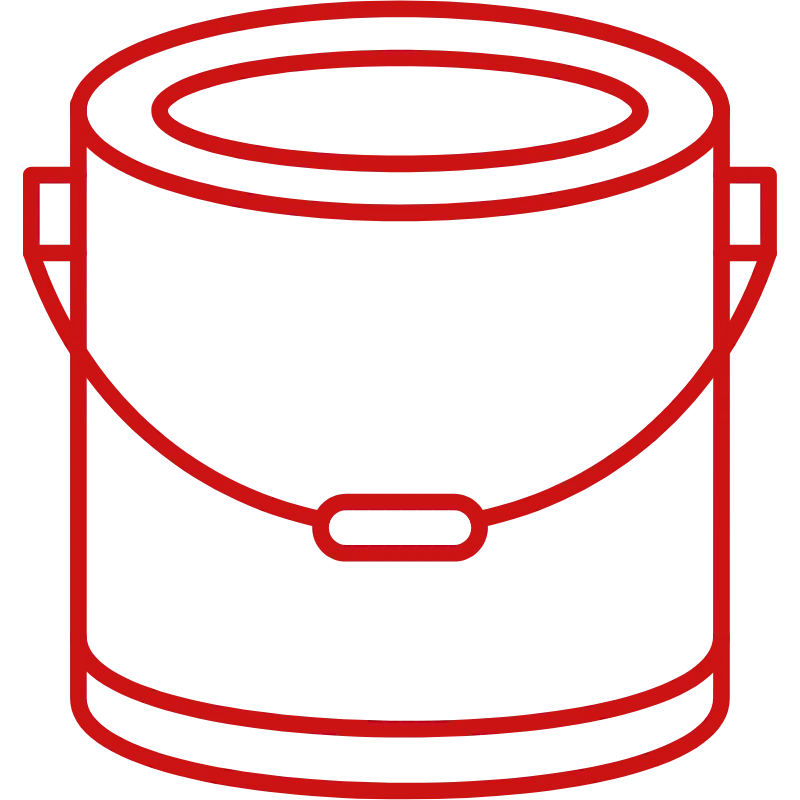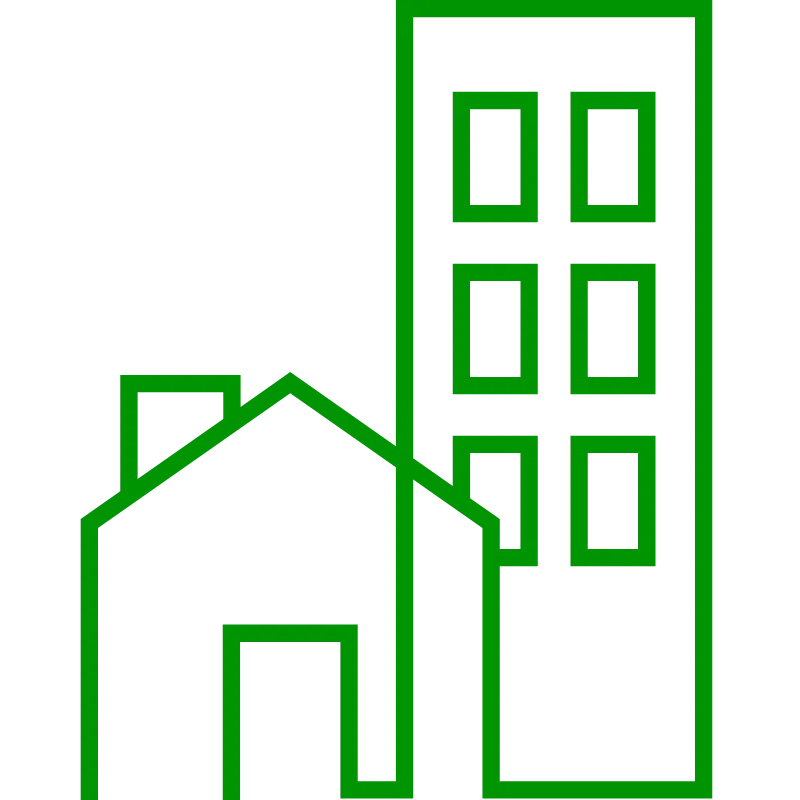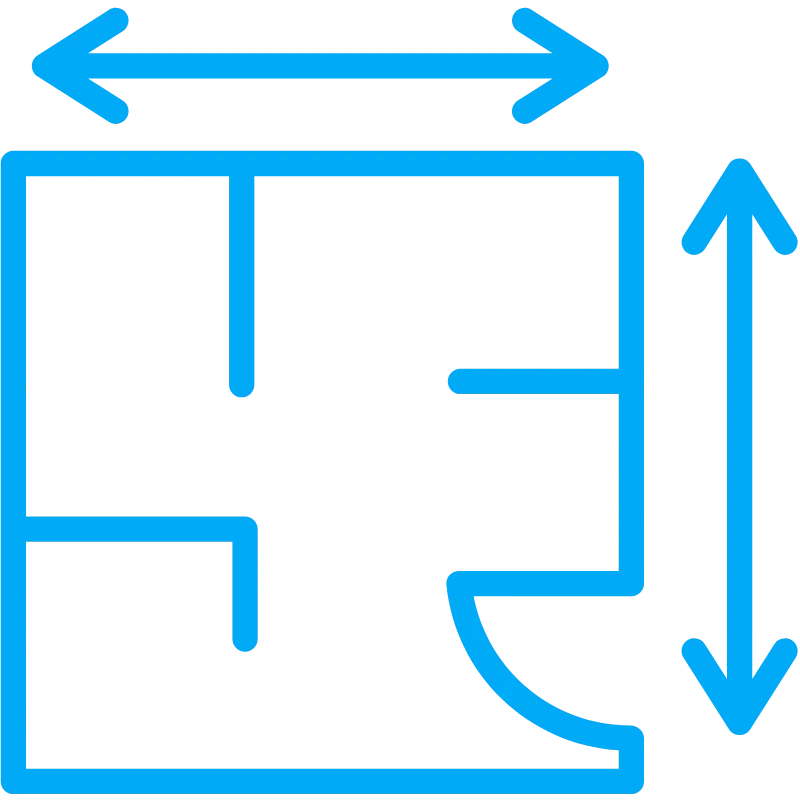 Architectural Designs with SYNTHESIS GROUP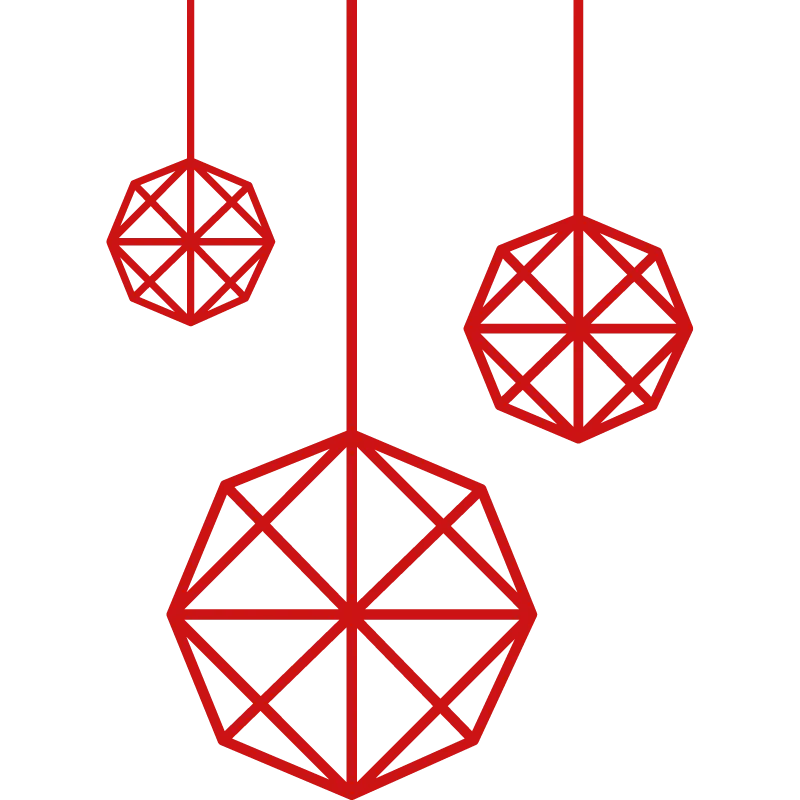 Construction & Décor Made Hassle-Free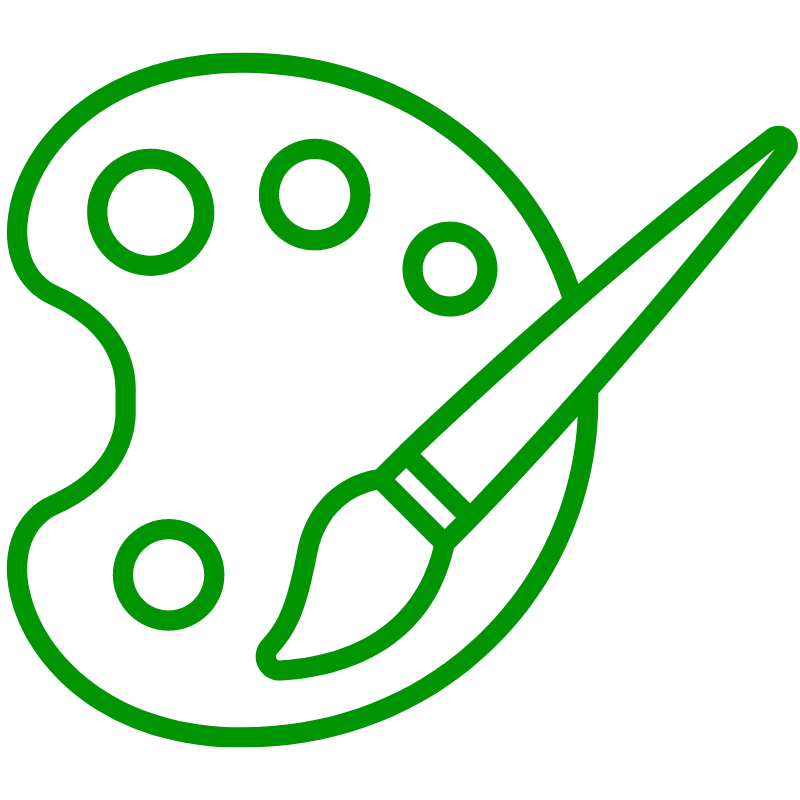 We Make Painting & Construction Divine with
Discounts for Bulk Orders
& Accessories In One Place
Vinod thinks outside the box. As Managing Director, he combines that out-of-the-box spirit with operations management and his focus on customer satisfaction. The result: exceeding customers' expectations. Vinod brings over a decade of experience in construction, project management, cost accounting and other related industries to the table.
Rachel has a penchant for detail and quality. Utilising the exceptional organisational skills associated with the 'Balanced Scorecard', a renowned performance management system, she ensures that the company meets customer expectations. She ensures that our company values are consistently upheld.
Keith can tackle almost any construction project thanks to over 25 years of experience in the construction industry and extensive civil engineering knowledge. His unique combination of experience and knowledge makes him an integral part of the Divine Décor team.
Get free estimates, free technical advice, and access to international consultants.